About me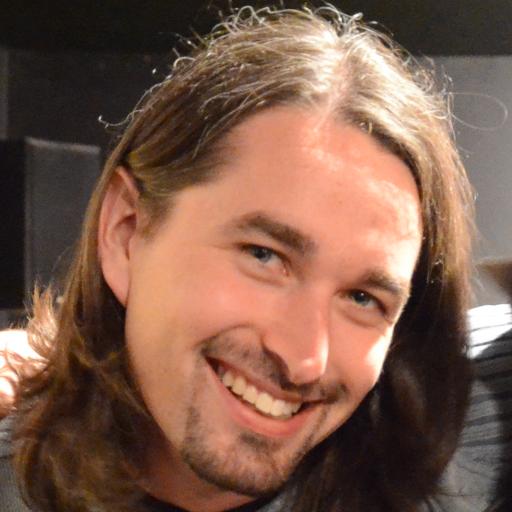 My name is Martin Peres. I am a Graphics Software Engineer at Intel's Open Source Technology Center where I work on the Open Source Intel GPU's Linux driver. On my spare time, I am also working on the Community-based Reverse-Engineered Open-Source driver for NVIDIA GPUs for Linux called Nouveau.
I also hold a Ph.D. in Computer science since December 2014 from the LaBRI, a research center located at the Université Bordeaux 1. My doctoral thesis is called "A holistic approach to Green Networking in Wireless Networks - Collaboration among autonomic systems as a mean towards efficient resource-sharing", it was supervised by Pr. Francine Krief, from the research team "Languages, Systems and Network", theme "QoS and security in next-gen networks".
If you want more information about my research, please visit my research project page.
Links: (soon-outdated) CV, personal web page.
Work
2015 - Now : Software Graphics Engineer at Intel's Open Source Technology Center (Finland)
Education
2011 - 2014 : Ph.D. student at LaBRI (Green Networking, Hardware power consumption, collaboration)
2013 : University of Ottawa, IMAGINE research team (3 months)
2008 - 2011 : ENSI de Bourges: Security of Ubiquitous Systems
2008 : University of Central Lancashire (Microprocessor-based systems & Signal processing) (3 months)
2006 - 2008 : IUT Montpellier 2: Software engineering
2004 - 2006 : A-levels in Mathematics and Engineering science
Research Projects
Teaching
Organizations
Other duties
Books and journals
Talks
Papers
Posters
In the press